Home / Electronics / Video game consoles
Video game consoles
3 results
Rent the latest Game Console
You want to play video games without getting into a bankruptcy ? With GetFurnished.com you can rent a video game console for a duration that goes from 1 month up to 36 months. You'll then be able to play alone, or with some friends, for a very small price. You can also find here, our rental offer of games and controllers.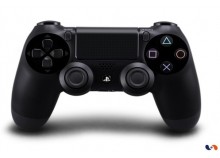 3,55 € / month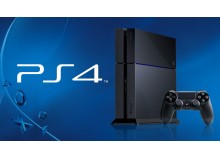 19,88 € / month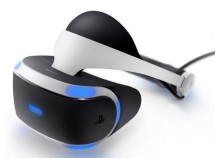 24,16 € / month
Rent a Video Game Console with GetFurnsihed.com
There is nothing easier than renting a Game Console. Since gaming technology is always evolving, it's smarter to adapt yourself to each new generation by keeping your game console only for a limited period of time. This way you'll be able to always stay up to date. You won't be spending more money than you need to, and you'll immediately enjoy your product. You'll find here Sony's PS4, Nintendo's Wii, and also the gamepads that goes with them.
Why should you rent a Video Game Console ?
The real question you should ask yourself, is why should you buy a Gaming Console when you can rent it and make great savings ? Allow yourself some moments of fun and pleasure, whenever you want them and for how long you need them. Give yourself the opportuunity of choice, with oour different models of gaming consoles. You'll be able to enjoy all the freedom of rental, without all the inconveniences of buying a Gaming Console.
The advantages of buying a Video Game Console
The Price
: It's cheaper to rent you're next video game equipment instead of buying it at a specialized shop. GetFurnished.com is the guarantee to get the best rental price. You'll be able to enjoy the best video game consoles with small monthly payments, who'll be perfect for budget.
The Quality
: Renting a Video Game Console is the perfect solution for you. Our rental services allows you to enjoy the equipment from the best brands (Sony, Nintendo...) so you can benefit from great gaming moments.
The Simplicity
: The rental of Video Game Consoles is reachable now by delivery ! All you have to do is to enjoy your new equipment, and we take care of the rest ! It's simple once you don't longer want it, you don't even have to send it to us, we're the ones who come take it back.
Product successfully added to your shopping cart