Home / Electronics / Music players - Speakers
Music players - Speakers
3 results
Speakers rental
Let yourself be transported by the acoustical harmony of the speakers, that GetFurnished selected for you. We allow you to rent high-end speakers and music players for a duration that goes from 1 to 36 months. Our speakers are perfect for every situation, for your home, your office or even a party.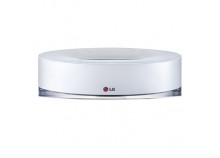 2,66 € / month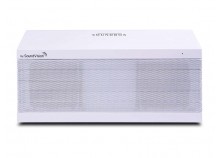 3,55 € / month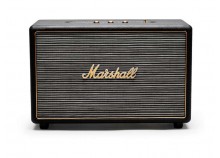 19,83 € / month
Rent speakers with GetFurnished.com
GetFurnished is the best solution for students or employees who are staying in a city temporarily. You just rented an appartment for a limited stay, and you need to furnish it : explore our website, you'll end up delighted. We're here for all your needs in term of speakers and music players. We're simply the best ! With GetFurnished.com, you'll find the best brands of speakers, who'll give your parties an unbeatable sound sensation. Our products are incredibly resitant, they work in every condition. Choose to get your speakers from us, and our team we'll rapidly deliver your new product.
Why should you rent speakers ?
For your rental of speakers, GetFurnished.com gives a performance that can't be found, somewhere else. Rental is always a better solution than buying products. Our online shop allows you to get speakers for a duration that goes from 1 to 36 months, amenable however you want. In case there is a problem with your articles, will be they'll be exchanged or refunded in the shortest time.
The advantages of renting speakers
The Price : You make great savings when you rent speakers for your home, or for a party. Our rental prices are the lowest of the market, you only spend small monthly payments for your great pleasure.
The Quality : GetFurnished.com has collected for you the best speakers brands. Choose us to rent your sound devices. The quality of our products is irreproachable.
The Simplicity : Do your order, and our team take charge of everything else. Even when your rental comes to an end, you don't have to move from your home. Easy, quick, and clear-cut.
Product successfully added to your shopping cart