Home How it works ? / Are you a student ?
For Students
Furniture rental offers a number of benefits to meet your needs and budget.
An economical solution :
Renting enables you to furnish your home at a lower cost vis-a-vis buying, with the added benefit of dividing this cost into small, monthly payments (see the cost comparison below).
What's more…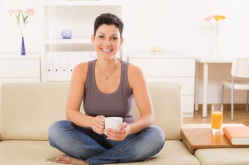 You no longer need to focus your apartment search on « furnished » apartments. With SeMeubler, find the apartment you want and
furnish it how you wish
.
Renting a « furnished » apartment leaves you no choice regarding the look and feel of your home. In contrast, we offer over
300 pieces of furniture
and appliances to suit
your taste and budget
.
Simplify your move
Our rental service makes moving easier. With SeMeubler, you no longer need to :
Search around for furniture and appliances at many different stores
Rent a moving van
Inconvenience family and friends with your move
Spend time assembling your furniture and appliances
Secure a storage unit or sell your furniture when you are leaving
Cost Comparison for a student moving into a studio apartment for a 6 month internship in Paris :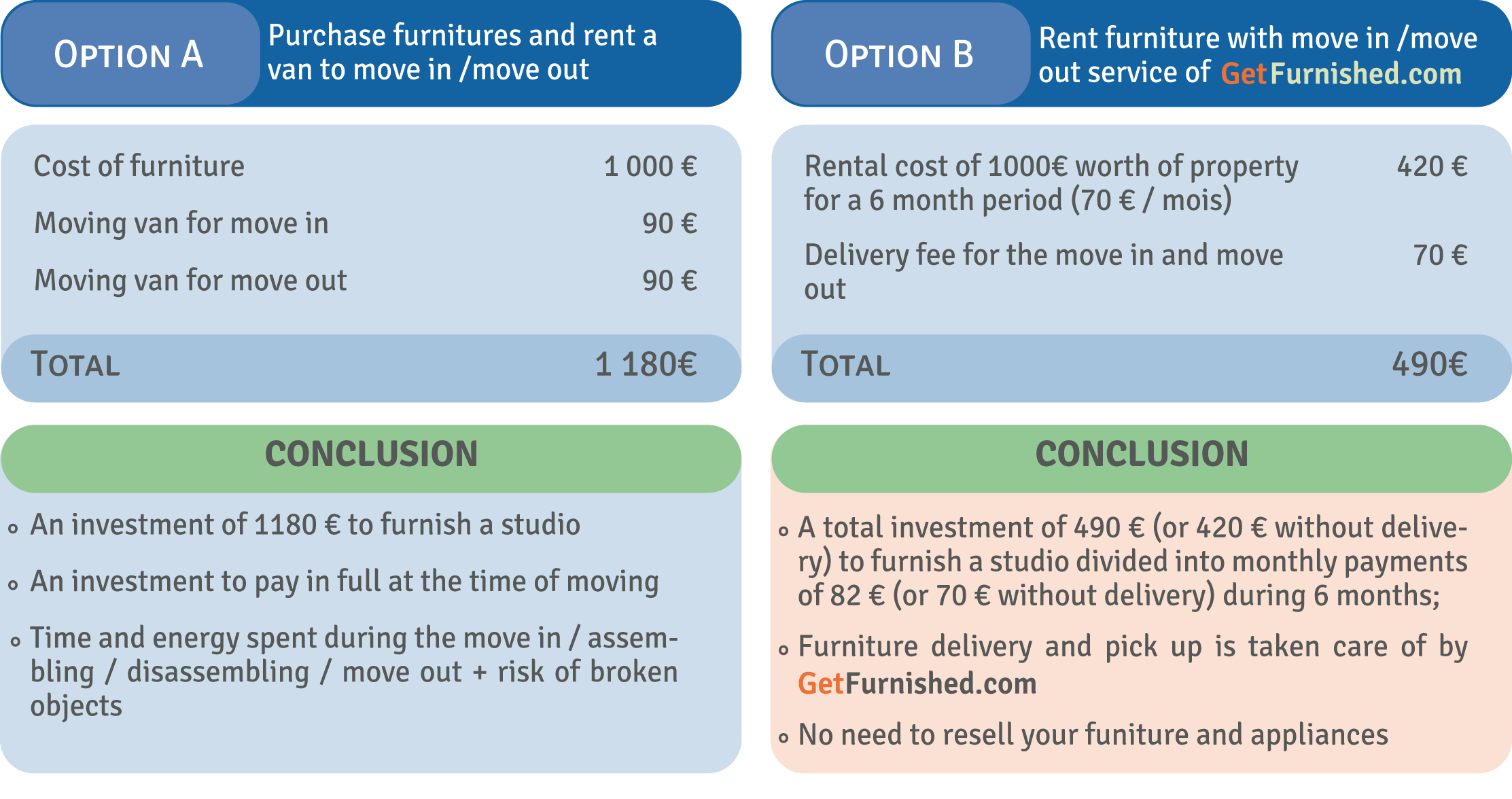 Product successfully added to your shopping cart