Home / Quality and hygiene guarantee
Quality and hygiene guarantee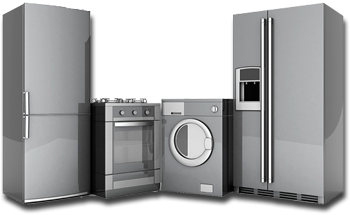 All our products are purposefully refurbished before each rental to ensure maximum comfort for our customers.
Quality products and…
We work, together with our suppliers, to provide proven products which maximize customer satisfaction. Our bedding options meet the standard of 3 star hotels and above.
All of our appliances and multimedia products are made by well-known, respected brands.

… Systematically refurbished
To ensure optimum user comfort, all our products undergo a rigorous refurbishment process prior to each rental.
Our process:

Inspection
Product inspection is performed to ensure that the condition and appearance is like new.
In the case that it is not, the product is recycled.

Care and maintenance
To ensure the product is in perfect working order throughout the rental period we will systematically replace worn out parts (seals, filters…)

Cleaning and reconditioning
We guarantee our products in perfect hygiene. Each product is carefully cleaned before being repackaged.
The sofa covers and carpets are entrusted to professional cleaners.
Appliances are disinfected and bleached (where necessary) before reconditioning.


One-time use products
Some of our products are meant for single-use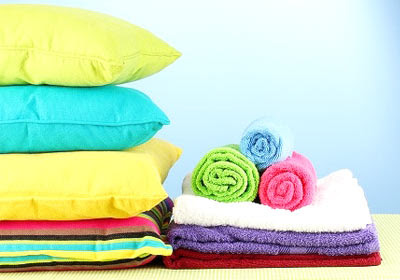 only and will be leased only once, you will be able to keep them if you like. These include:
Bed linens,
Towels,
[Completed].
Limited-use products
Some of our products are meant to be used on a limited basis and will be renewed frequently. These products will be rented to no more than two customers and include:

Mattresses;
Bed Frames and box springs;
Comforters and pillows;
Cushions;
Kitchen utensils.
Product successfully added to your shopping cart