Home / Home Appliances / Small appliances / Hair care
Hair care
2 results
Rent hairdressing equipment
The GetFurnished.com online store gives you the opportunity to rent hairdressing equipment for a period of one to thirty-six months, at your convenience. A range of major brands such as Calor, Elite, Jacques Seban... is at your disposal.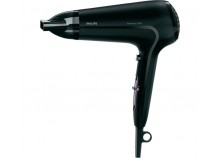 0,99 € / month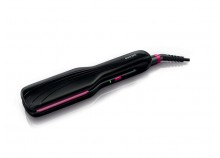 1,98 € / month
Hire hairdressing equipment with GetFurnished.com
What if, instead of buying the hairdressing equipment for your trip, you rent what you need when you get to your destination? With an equipment rental site like GetFurnished.com, you will have no trouble finding what you need, and enjoying your property in peace. Giving you the assurance of investing your money in a reliable and fair contract. Rent hairdressing equipment and enjoy this equipment in complete peace of mind, because we give you the possibility to change products in the event of a breakdown.
Why rent hairdressing equipment?
Renting hairdressing equipment is an ideal solution that allows you to satisfy a temporary need without great expense. Professionals on the move will be able to rent top-of-the-range professional hairdressing equipment at low prices.
The advantages of renting hairdressing equipment
-
The price
: To avoid spending your money on equipment that you will only use for a while, renting is the perfect solution. GetFurnished.com offers you the lowest prices in the rental market on all its range of equipment for hairdressing.
-
Quality
: Thanks to its fast service GetFurnished.com puts your hairdresser equipment at your disposal as soon as possible. You will always have the choice between quality equipment for novices, or professional tools manufactured by the biggest brands.
-
Simplicity
: The duration of the contract can be modified within the limit of the rental period ranging from one to thirty-six months. Thus, the hairdressing equipment is delivered to you and is returned in the same way at the end of the contract.
Product successfully added to your shopping cart